Luminarc Islande Hiball Glasses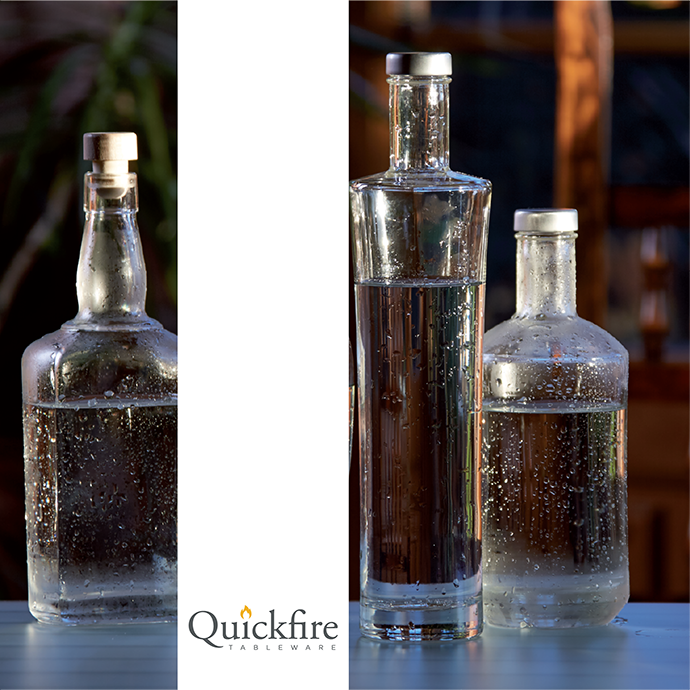 High Glass Spirits Water Bottle Bundles
Introducing the HIgh Glass Spirits Water Bottle Bundles.
From only £150.00 (inc. VAT), get 24 bottles, a single colour logo and FREE UK MAINLAND DELIVERY.
Just 'Add to Quote' and upload your logo and we will get back to you with a graphic design for you to approve before we ship your bottles to you.
Choose from Saturn, Jack or Diablo bottles to show off your brand.